Daniel (danno) James Swearingen
RESUME

Updated 9/30/09

My email addresses

Home: Email: dan@PolyWeb.com


My blogs

Tech Stuff Blog
Train Blog

My Mug - My Message - My Service - My Education - My Hobby - My Career - My Attitude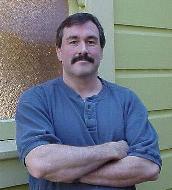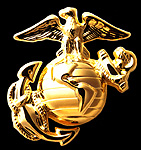 *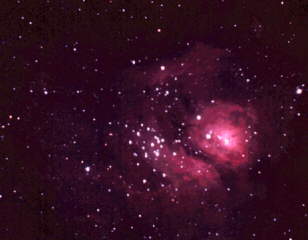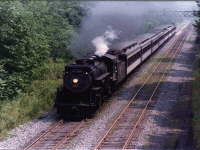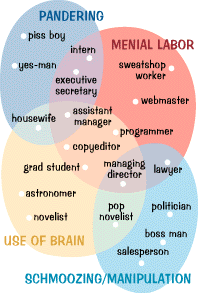 ---
Education
A.B.D. Ph.D. Astrophysics 1997 Indiana University , Bloomington IN - Doppler Tomography applied to Accretion Disks and cataclysmic variable systems.
M.A. Astronomy 1997 Indiana University , Bloomington IN - High Energy astrophysics and automated telescope hardware and software.
M.S. Physics 1991 Cal. State Northridge, Northridge CA - Solar Astronomy and Solid State Physics.
B.S. Physics 1990 Sonoma State University , Rohnert Park CA - Quantum Optics and Electronics. (Class photo)
Work
Please also see Resume
Austistry Studios - (2008 - ongoing) Co-founder and Director of Studio Operations
Total Immersion Software - (2007 - 2009) Director of Development
Vertigo Software - (2005 - 2007) Program Manager -- Senior Software Engineer
ObjectWare & IdeaBlade - (2003 - 2004) Technology Evangelist for IdeaBlade, Principal Professional Services Architecture Consultant
LeapFrog - (2001 - 2002) Director of Engineering. The team at our first release. Our Launch Party, and Halloween 2001.
Ubiquity RIP - (2000b) Director of Internet Development
Ememes.com RIP - (2000a) Acting VP of Software Development (Director of Software Engineering), Lead System Architect. My Team at our first release party.
c-call.com RIP - (1999) Team Lead, Senior Engineer
SoftAd - (1998) Technical Manager, Senior Engineer, FOCALpt
ISL - (1997) Team Leader Java Systems Group, team lead on the Chevron Toy cars website
PolyWeb Service - (1996 - Present) the Prime Propellerhead. Fixer of all things computer. Designer of software applications and systems.
Indiana University Astronomy Department - (1991-1997) Graduate Student, Associate Instructor of general education courses in Astronomy at Indiana University A100, A105, A110
Hewlett-Packard Co - (1983-1987) PII Microelectronics Assembly
United States Marine Corps (Reserve) - (1980-1986) MOS 6012-6023 A-4 Skyhawk Plane Captain, CH-53 crew
Odd jobs - (mouse-over will reveal all)
Pizza cook and delivery at Slice of Life Pizza in Cotati,
Shade-tree mechanic in Sebastopol,
Model railroad sales at The Roundhouse in North Hollywood,
Radio Shack salesman in Petaluma,
Swing manager at McDonald's in Santa Rosa,
Life guard in Riyadh,
Night clean up at Jerome's in Cotati,
Dishwasher at many small delis,
and nuts-n-bolts warehouse work in Goleta.
Other Business
BookBrowser - Co-founder, general do-boy. We sold (yay!) BookBrowser to Barnes & Noble.com in January, 2003.
PolyWeb Services - Co Founder.
Sites
Site List Sites I built, maintain, or otherwise work with.
Hobbies
Model Railroading - I've built two layouts (HO, HOn3) and I'm a member of the Golden Gate Model Railroad Club in San Francisco.
Reading - See BookBrowser for a cool guide. Detective mysteries and techno-thrillers. To expand my brain I read history and biographies.
Motorcycles - I've owned eight bikes and loved them all.
Cars - I guess I like them too.
Mishap Collection - Just when you thought YOU had a bad day ...
Mishap Collection II - Just when you thought YOU had another bad day ...
Gluten-Free Casein-Free cooking
Dan's Wheat Free & Dairy Free Pumpkin Pie Recipe
---
Web Space Provided by (me!):

This page and all graphics © 1996-2007 Dan Swearingen