Mon 7 Aug 2006
What has changed in Model Railroader over the last 40 years? I know that Model Railroader is just not as inspiring as it used to be. Is it me or them? In many email groups  many other people also complaining about the quality of Model Railroader (MR). But is this a real issue, factually true or just a feeling?
I decided to collect the August issue of each year I have and compare them. My collection of MR goes back to 1966 so I looked at 1966 to 2006 (ok, so it's really 41 years of August!).
I'll start with easy things to measure like cost and page count and go on to harder measures that are increasingly (and unavoidably) my opinion.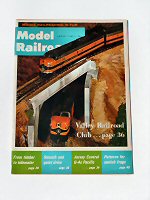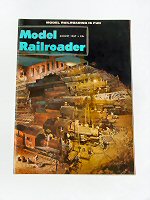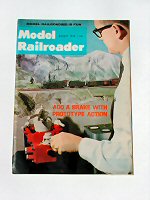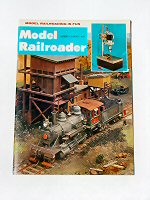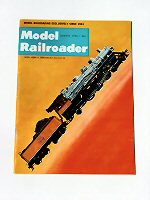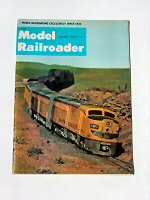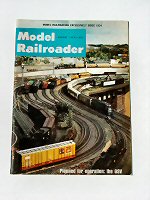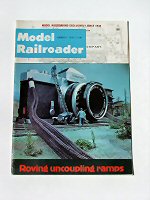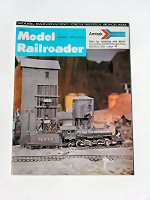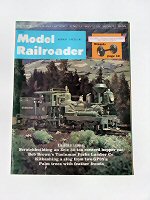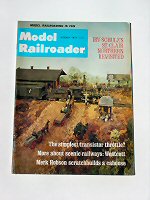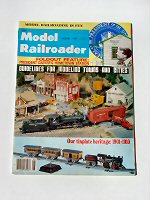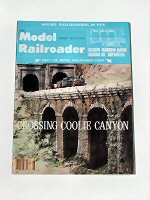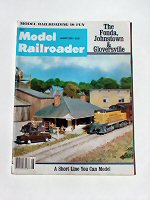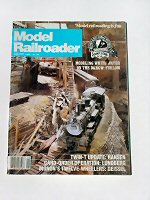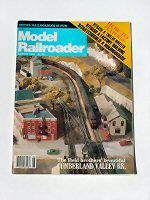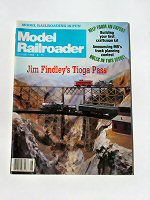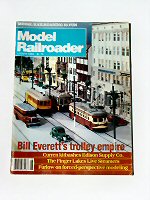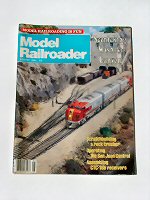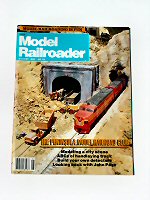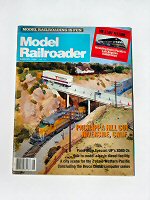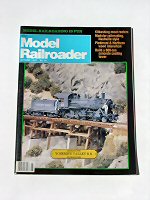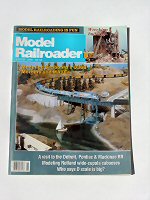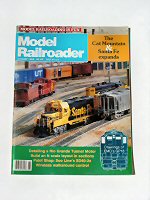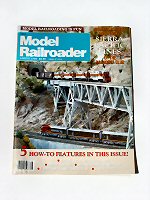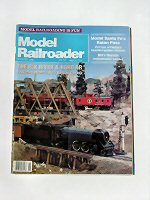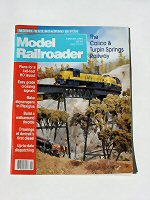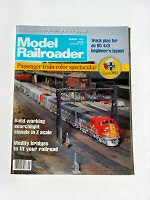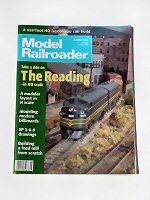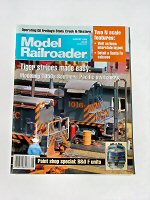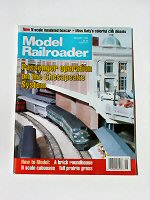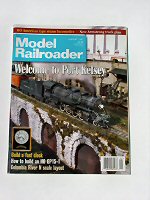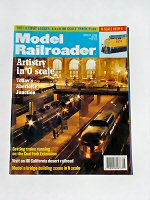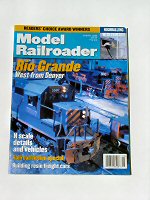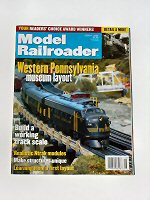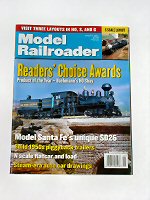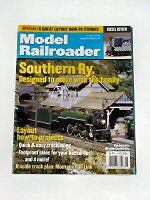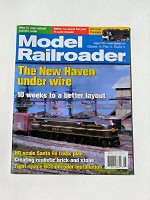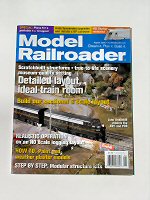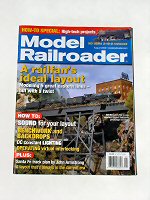 40 Years of August in Model Railroader – Part 1
40 Years of August in Model Railroader – Part 2
40 Years of August in Model Railroader – Part 3
40 Years of August in Model Railroader – Part 4
40 Years of August in Model Railroader – Part 5
40 Years of August in Model Railroader – Part 5½
40 Years of August in Model Railroader – Part 6
40 Years of August in Model Railroader – Part 7
40 Years of August in Model Railroader – Part 8
40 Years of August in Model Railroader – Part 9
4 Responses to "40 Years of August in Model Railroader – Part 1"