Sun 18 Oct 2009
Walt Disney was a model railroader. Indeed, his idea of Disneyland was as a huge walk-in, live-in complete model railroad. Recently the Walt Disney Family Museum opened in San Francisco.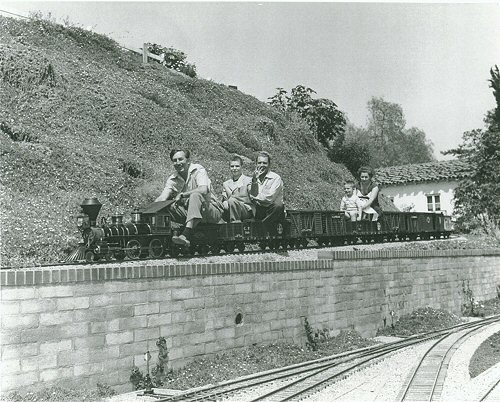 We just went this morning and it is a very nice display of the work and life of Walt Disney.
Photography is prohibited inside but some folks over at Mouse Planet have a great set of pictures and a detailed description.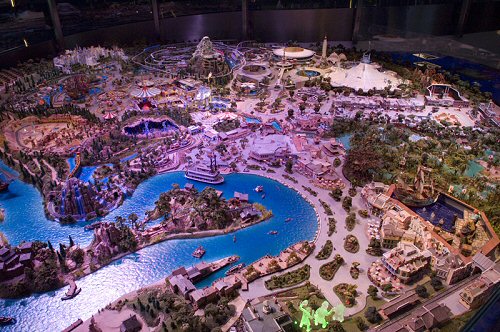 My rating of the museum? It is a MUST SEE for die hard Disney fans.
For everyone else the quality and richness of the environment and displays is very impressive. If you are an autistic or aspie (and/or have one in your family like we do) bring earplugs because the audio in the displays can be a bit overwhelming otherwise. The price  is appropriate for the quality of the displays ($20 for adults, $12 for kids) but may be too high for some families.